Interior designing, or the art of turning a monotonous space into something more functional and aesthetically pleasing, is pretty intricate. However, if you're an artist and love creating something out of nothing, then starting an interior designing business might be ideal for you.
However, not all business strategies work in the same way. So, you cannot incorporate the same plan someone's using for their social media marketing services. Instead, you have to craft a stratagem on your own and see if it's getting fruitful for you or not.
Through this article, we will enlighten you with a few tips that can be potentially ground-breaking for interior design businesses. So, what are you waiting for? Buckle up your belt, and let's start reading!
Step – 1: Determine Your Offerable Services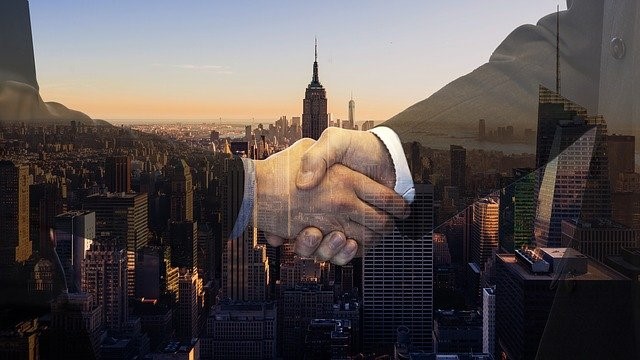 Unlike a delivery goods company, an interior design business can offer a plethora of services. Some of it may include –
Project management and pre-construction
Create custom furniture and flooring plans
Bathroom and kitchen designing
Space planning
Elevation, rendering and detailing a house's floors
Personalizing millwork and cabinet design
However, if you want to go through the e-design path, you may also have to offer –
Mood boards
Paint palettes
Shopping lists (personalized)
Detailed notes
3D rendering, etc.
If you want to create an interior design business on a low budget, you can't offer everything from the get-go. So, it should be better for you to choose the deliverable options amongst them and cater to your clients.
Step – 2: Focus On Your Style and Create An Unique Specialty
Like everyone else, you, too, probably have your own way of creating a world of designs from scratch. So, for example, if you can curate the best rustic or mid-century aristocratic outlook, you should focus on it only.
There's no need to get distracted and try too much when you are just starting to spread your wings. However, if you are confused about your specialty, you can ask yourself the following questions to determine the answer –
If you could, how would you like to design your own house?
Do you want to make the bigger houses your focal point or only wish to work on the condos?
Which portion of a house do you love designing the most? Is it the kitchen or the bedroom?
Are you thinking about designing couple-focused houses, or do you want to work for the family homes as well?
Do you wish to design both outdoor and indoor spaces?
If you can answer all these questions, you can find your niche, style and attract ideal clients for your business.
Step – 3: Try Finding The Best Name For Your Business
The name of your business will offer either a great or wrong first impression to your potential clients. According to some social media marketing services, it will also be impactful for your marketing strategy.
So, make sure to be as cautious as possible while naming your interior design business. Here are some tips that you may follow –
Try not to make the name seem all too complicated. Otherwise, it will be difficult for your potential consumers to remember you, which won't be suitable for marketing.
Use a word significantly related to interior design (e.g., spaces, interior, layouts, etc.).
Make sure you are plagiarizing the name from any other company.
You may include your name if you want to give it a more personalized touch.
Avoid choosing a word that's difficult to pronounce.
Step – 4: Create A Website With Care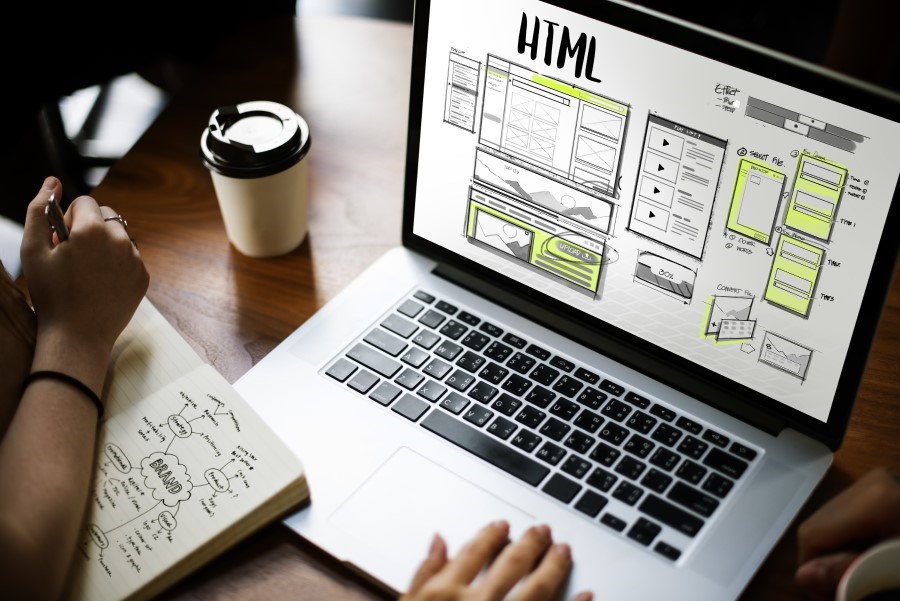 Creating a website is probably the first step of building an online earning empire for your business. However, if you are a not-so-tech-savvy individual, you might find the whole process to be a little confusing.
So, if you need any help, here are some tips that may help you out –
Invest in a lightweight and eye-soothing theme (white is pretty popular, just saying!)
Use optimized images (try adding some examples of your previous works as well)
Add a separate testimonial and FAQ section
Register a web hosting and domain name
Inform extensively about your contact information, services, etc.
Optimize your website by following the SEO guidelines
Building your website from scratch and perfecting it would be pretty tricky at first. So, take your time, be patient, and incorporate your online marketing strategies through it. Keep in mind; your website design will reflect how efficient you are as a designer. Thus, if you are not confident, do not hesitate to take the help of an expert.
Step – 5: Build A Portfolio Efficiently
When you are at the beginning stage of your business, you won't need a portfolio. And, trust us, it's okay. However, as you progress, you should start building a proper background to reflect your outstanding efforts in the field of interior designing.
Here are a few things that you may include in your portfolio –
3D rendering
Adding images of your own home's design
Mood boards
We would also ask you to upload images of spaces that you have designed throughout your career. Also, add some positive testimonials under them from your clients, and you're all set!
Step – 6: Curate Your Website's Blog Section Properly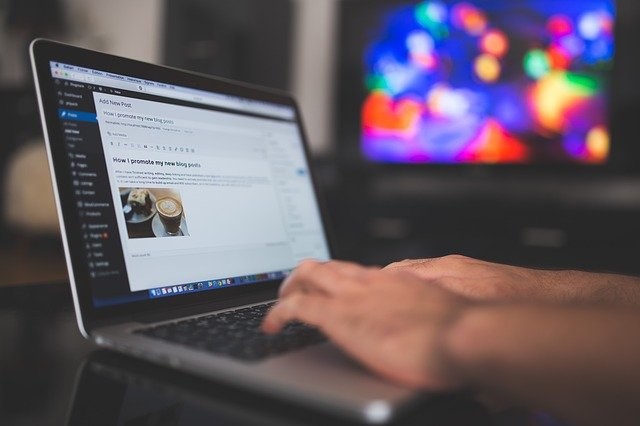 Content marketing is probably the best way to promote your business without interrupting your clients. However, while working on it, you have to keep a few considerations in mind –
Write on relevant topics
Include focus keywords
Jot down at least 1,500 words under a blog
Use short sentences and infographics to create engaging content
Try to offer a solution through your writing
You will need to work on some other aspects while writing content for your interior design company. However, these tips can help you kickstart your content marketing job with a bang!
Conclusion
Interior designing is not only about how your client wants a specific space to look but also how they want it to feel. So, make sure to keep that in mind while crafting plans for a project.
Also, you can try to keep your customer posted about whatever you are trying to do with their house. They will appreciate the transparency and help you in any way they can.
So, this is where we will put a full-stop on our guide to creating an interior design business. If you have any questions or suggestions, make sure to comment them down below. And, have a great day!