International investment manager Westcore Europe has completed the EUR 18 million acquisition of two industrial assets in France and Austria, as part of its continued international expansion.
The US-headquartered company has established an investment war chest and is looking to spend up to EUR 200 million over the next two years on long-term investment and value add opportunities.
In Dijon, France, Westcore Europe has completed a sale and leaseback transaction on a 25,700 sq m industrial property with ancillary office space, occupied by Japy-Tech, a leading manufacturer in the dairy industry. The property occupies a 74,000 sq m site and the acquisition included an adjacent plot of land totalling around 26,000 sq m, which provides Westcore Europe with an opportunity to deliver up to 12,000 sq m of potential development.
At Hydropark Ebergassing near Vienna in Austria, Westcore Europe has also completed the purchase of a 40,000 sq m industrial and distribution property from Canadian-based Granite REIT, in an off-market transaction.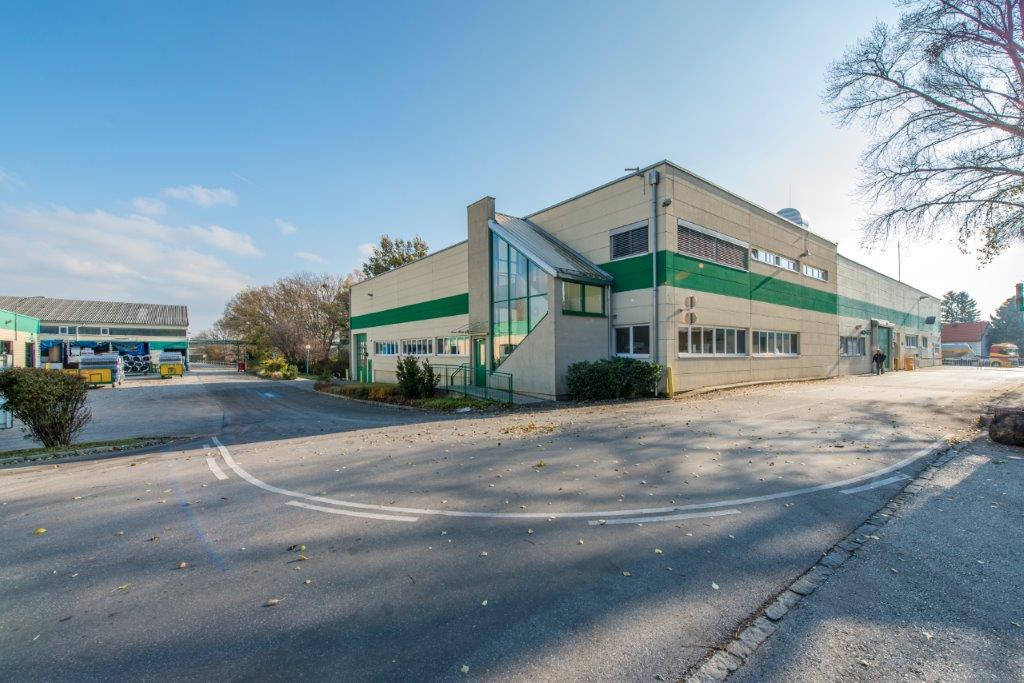 Marc Brutten, Founder and Chairman of Westcore Europe, said: "These acquisitions represent an important milestone in our European expansion. As well as adding to our growing portfolio, both properties provide opportunities for adding value through proactive asset management.
"Additionally, the sale and leaseback deal with Japy-Tech represents our first acquisition in France, providing us with a high-quality income stream and an opportunity for future development.
"Our ambitious acquisition programme will see further purchases over the next few months from all four of our European offices" he added.