Every team, player or athlete not only dreams but wants to be a part of a winning team in a major championship or tournament. The collective efforts of the team are aimed at reaching the ultimate glory in form of a cup, medal or a milestone.
Though all the teams in a tournament put in nearly similar hard work, it is two teams that finally make it to be at the top, one winning the Silverware and the other being runners up. But what is it that takes to make a champion?
There a few characteristics required for a winning team combination. Let's have a look at these first and then look at what the delayed UEFA EURO 2020 has to offer in place as far as England is concerned.
Euro2020 – The Delayed Tournament
Due to the coronavirus pandemic UEFA had to postpone the 16th UEFA competition till June 2021.  In delaying Euro 2020, UEFA said it wanted to avoid "placing undue pressure on 11 host countries, as well as helping them allow domestic competitions to be finished on time." It is at times like these, that the football community needs to show responsibility, unity, solidarity and altruism. How much will this affect the participating nations is also important in their performances. UEFA has allowed limited crowd participation and this means supporters vying to woo their favourite teams can go to stadiums and relish the not so electric environment. If you are one of them you can also buy tickets online with number of options like online discount codes and enjoy. Or sit at home and cheer your favourite team. So what does it take to make a champion, let see some key elements?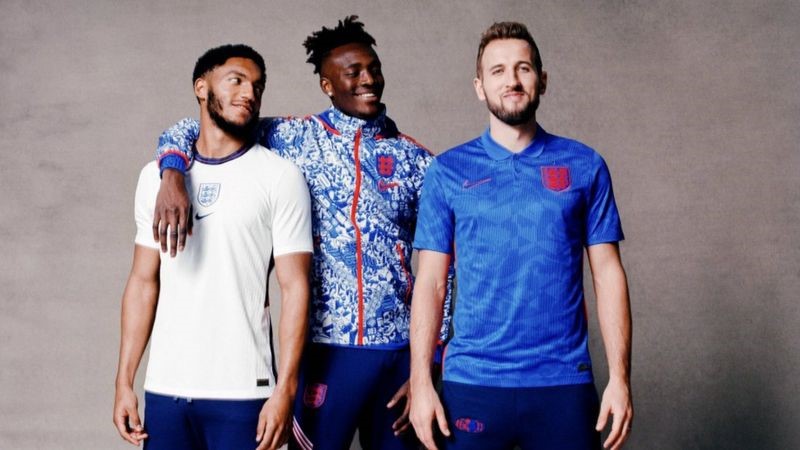 Team Combination and understanding
It is unnecessary that only a talented number of players can win a major tournament. If we give a glance at the past; the 1982 World Cup teams of Brazil and England had such a great number of players like Socrates, Falcao and ZICO in Brazil, and Glenn Hoddle, Keegan and Bryan Robson could not take them very far in the tournament. Favourites do not mean that a team will win. A combination of talent, effort, understanding and team chemistry yields results which leads to a win. The best team actually leaves their worries off-field and communicates very well on the field. They compliment the weaknesses of each other and compound on their strengths.
Inspiring Leadership
Many teams win because of their great team managers, coaches, or the Captain who lead from the front. Team players who respect their managers and follow their instructions closely get excellent results. This is a key ingredient for any team's success. Without this a team is a mere group of individuals aligned to perform a task. Basically, leaderships bolster the motivation and intrigue in the fire to get the expected results.
Undoubted Talent 
Being talented alone does not compliment in winning. If the talented players are not guided properly they lose hope and at times the magical touch is lost. Bobby Charlton, Michel Platini and Maradona are exceptional playmakers that bring dynamism to the team by their performances and win big tournaments singlehandedly. Players like Nedved of Czechoslovakia, Figo of Portugal, or Diego Forlan of Uruguay were wonders but talent alone cannot win tournaments. And if the talent is not properly used or guided as in the case of Glenn Hoddle, we can surely see that the results are not fruitful. The balanced approach works here basically i.e. they are kept motivated, coached and guided at the same time.
Faith and Self-Belief
The leader basically creates this belief in accomplishing the unimaginable. This fires a team to undertake the phenomenal route. If you have the best coach, lots of talent, and a great captain but if this ingredient is missing you will end up nowhere. Faith, we can say, is an element to be actually a trust between the team members.
Determination to win on all accounts
This is a killer instinct, and if teams have this they can do the unpredictable. The Greek team who never won a major tournament won the 2004 UEFA Euro Cup. The 1988 Netherlands team is another example that along with brilliant talents like Ruud Gullit and Van Basten had the belief and determination to get it done at the right time.
Fans and the Electric environment
This will be missed out though not completely as UEFA has left the fan restrictions' decision on the concerned hosting countries. This is because the pandemic situation is different in every country. Anyway, the environment will not be as usual and we may not see many fans in their respective country's team T-shirts and the crowds thronging every stadium.
No doubt it is a totally different feeling during such tournaments when you go out anywhere to a shopping mall, restaurant, park or other places. You see young fans dressed in their respective colourful team uniforms watching on big screens their favourite teams. Watch the matches at home and cherish the glorious moments. It all depends on the enthusiasm and the love for the game. Age does not matter at all in this case.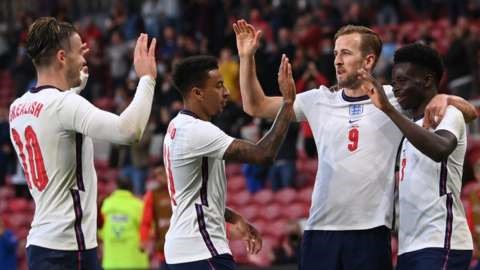 England route to UEFA EURO 2020 Finals– Fears and hopes
Finally, as the UEFA EURO 2020 preparation is settled, all eyes are now on England as Gareth Southgate announced the final 26 men; it is always not a hunky-dory path that places you in the finals of any major tournament.  England faces Croatia, Czech Republic and Scotland at group stage. Top seeds in Group D, they play all their fixtures at Wembley Stadium with the remaining fixtures in the group taking place at Hampden Park in Glasgow.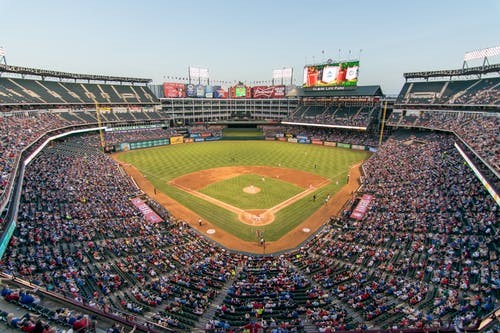 How can England Win?
Can England win and be champions of Europe for the first time, is a question. They do have the necessary elements on the white paper. They have talent, good team coach in Gareth Southgate, and a great captain in Harry Kane. The Team has both experienced and young blood. What they are lacking is may be self-belief as we can derive from one of Southgate's latest statement which he gave to Dan Roan at BBC that England team not at its peak yet.
But as the tournament progresses, the feelings and the belief change. Teams that have been highly predicted to win have one bad game and are out of the tournament. Some teams get the momentum and make it to the semifinals and final stage. So let's hope for the best for England that against all the odds with their collective team effort, they become the Champions at UEFA EURO 2020 for the first time and revive their 1966 world cup glory.
Nevertheless, they should not let this opportunity to go and do as best as possible and they should remember that World Cup 2022 is just around the corner.