Starting a new business venture is an exciting time. There are so many things to think about and plan for. One of the most important aspects of starting a new business is securing the funding you need to get things off the ground.
One option for funding your new business is applying for SME financing through a business loan. Here are four reasons why an SME loan could be the perfect option for you:
You Need Money To Start Your Business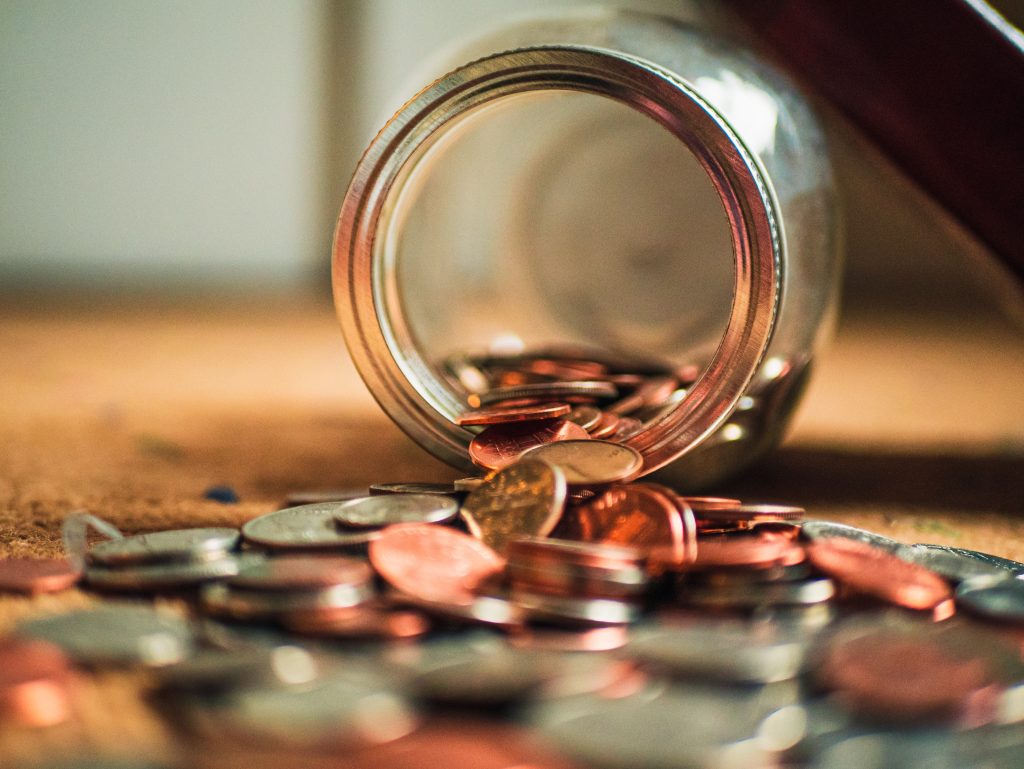 You Need To Spend Money To Make Money In Business
The most obvious reason you need an SME loan is to have the money you need to start your business. Even if you have some savings set aside, it is unlikely that you will have enough money to cover all of the start-up costs for your new business.
Most businesses require at least RM100,000 just to start the business, and that's not even including the subsequent monthly expenses. So, it is unlikely that you just have that amount of spare money lying around. By laying down a solid and well-thought-out business plan, you'll be able to figure out the estimated cost needed before applying for an SME loan.
Grow Your Small Business and Achieve Your Business Goals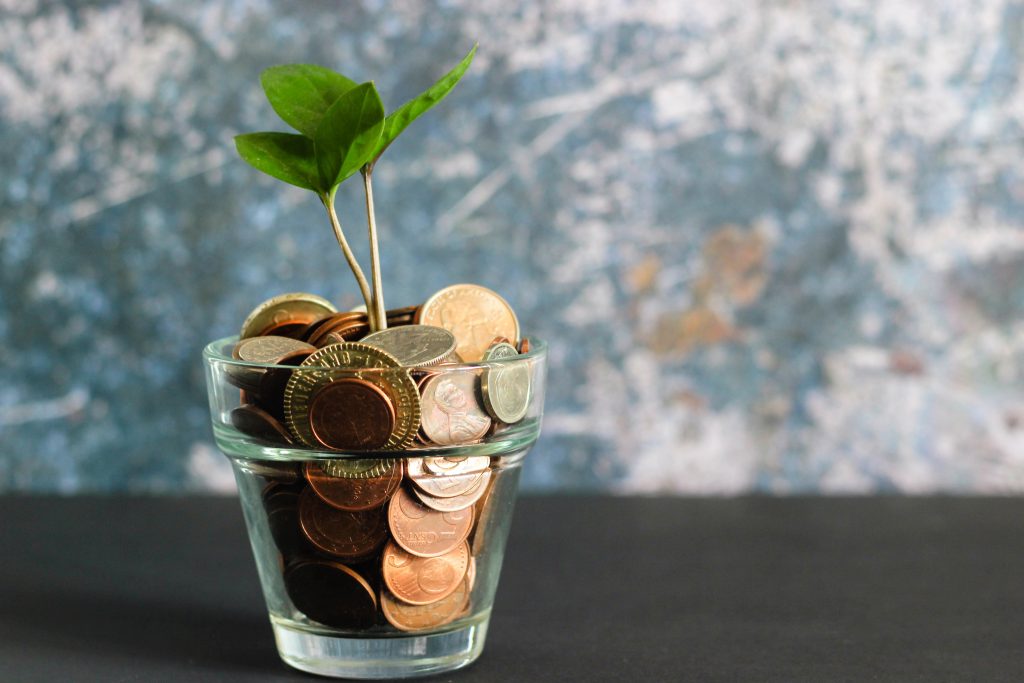 Grow Your Small Business To New Heights With Business Financing
Another reason you need SME financing is to promote business growth and achieve your goals. If you want to expand your business or add new products or services, you will need additional funding.
SME loans can give you the business financing you need to get your business up and running. This can include things like purchasing inventory, paying for marketing and advertising, and covering the costs of renting office or retail space. Getting all your business needs in order in the early stages is a wise investment in your future and will help you reach new heights in your business career.
You Will Avoid Costly Mistakes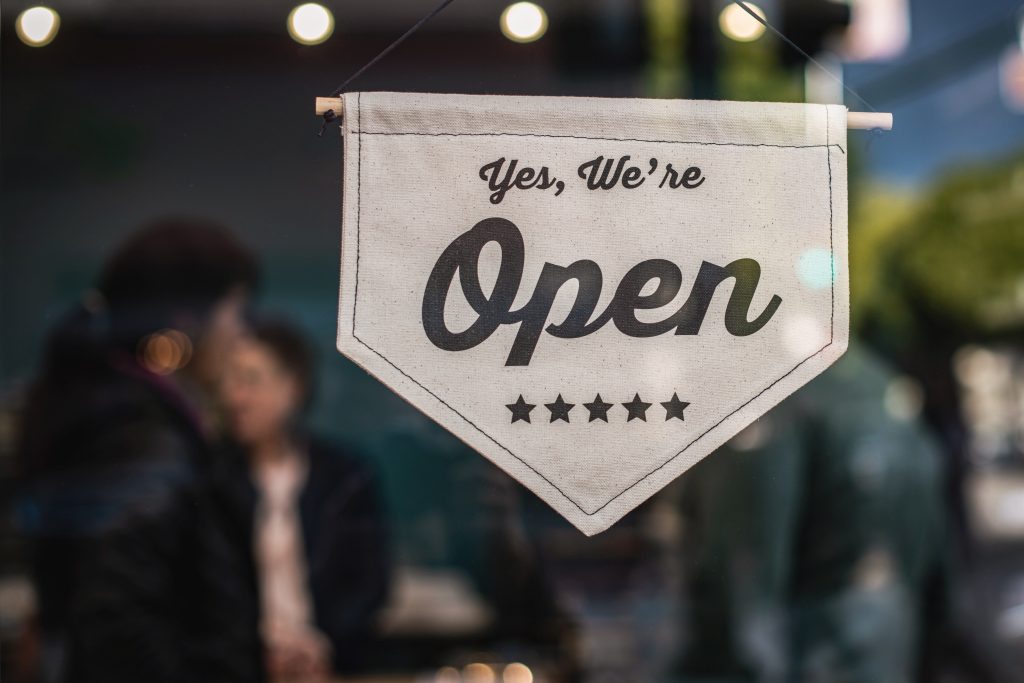 Avoid Costly Mistakes When You Get A Small Business Loan
One of the key advantages of getting an SME loan is that it can help you avoid costly mistakes. Many new businesses make the mistake of using personal savings or credit cards to finance their business. This can strain your personal finances and can be a risky proposition if your business doesn't take off as planned.
With an SME loan, you can avoid these pitfalls and keep your personal finances separate from your business finance, and will give you the peace of mind to help you avoid any potential financial disasters.
A Government SME Loan Is An Affordable Financing Option
A Government Business Loan Is More Affordable For Small and Medium Enterprises
One of the significant reasons you should be considering a government business loan is because it is an affordable financing option. SJPP is a government-linked company that provides SMEs with easier access to funding from financial institutions. They have a Working Capital Guarantee Scheme that helps start-ups, export businesses, Bumiputera and female business owners get working capital financing to fund their goals.
The interest rate and profit rate for these types of loans are generally lower than those offered directly by private banks or other financial institutions. In addition, the repayment terms for a government small business loan are usually more flexible and can be structured to fit your budget. This makes it the best option if you are unsure how much money you will have coming in each month to cover loan repayments.
A government business loan provides borrowers with an easier way to obtain funding. These types of loans typically offer a high guarantee coverage of up to 80% to increase trust between you and the lender. Usually, you are expected to repay the business loan in full and give up collateral in the case of default. The government covers this type of business loan, so that means you and the financial institution will be protected if you are unable to repay the loan.
There are many other reasons why getting an SME loan is a good idea, but these are four of the most important ones. If you are serious about beginning your business journey, then you need to seriously consider applying for an SME loan. With the right loan, you can get your business up and running in no time and avoid making costly mistakes along the way. So what are you waiting for? Start researching SME loans today and find the perfect one for your new business venture.